In the second part of Carcosa, secrets are revealed. Some of Ailsa's secrets - our obsessive, apparently monied heroine - and some of the secrets of Carcosa itself.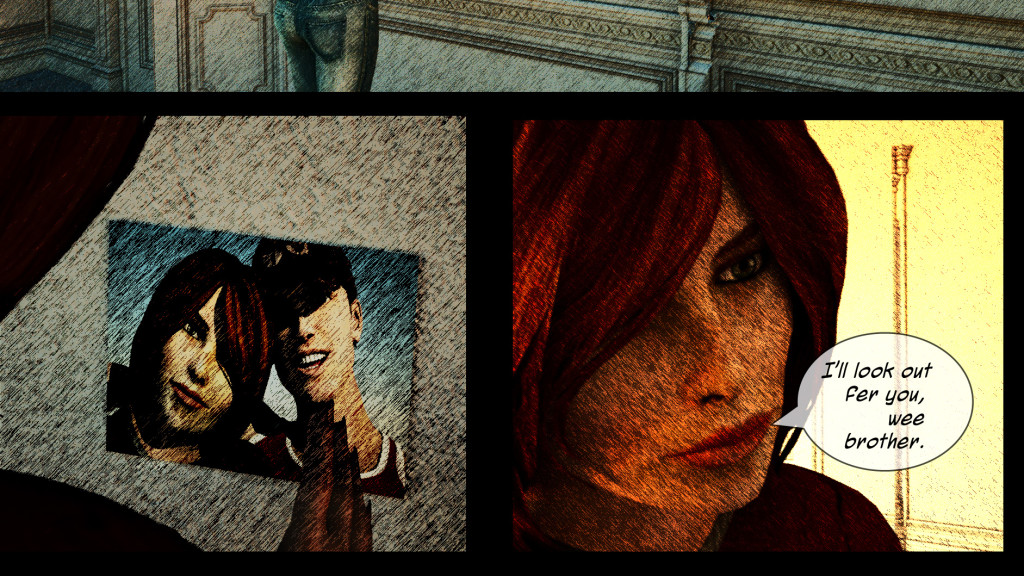 You can read the second part now:
Read from where we left off last time »
Read from the very beginning »
Enjoy, and let me know what you think!
And if you are enjoying it, please do share it on Social Media! Here's a link to the Twitter post about it and the Facebook post
---